reGENERATION 2016: DWELLING PLACE
Lord, you have been our dwelling place throughout all generations. -Psalm 90:1
PLACE: Quaker Ridge Camp, Woodland Park, Colorado
DATES: December 29, 2016 – January 1, 2017
COST: $239/person with $100 deposit due by November 22.
REGISTRATION: REGISTER NOW! Upon registration you will receive an email confirmation. REGISTRATION OPENED OCTOBER 1st and the price increases on November 23rd!
Event Description:
reGENERATION 2016 is a formation-focused gathering of youth and adults that want to go deep. This will be an opportunity to not only learn but to practice and apply what we learn through interactive experiential labs that include time for specific spiritual practices that reinforce true narratives about God and ourselves. The youth and adults who participate in reGENERATION 2016 will feel equipped and challenged as apprentices of Jesus to explore life with God in order to more faithfully seek God's Kingdom on earth as it is in heaven.
Target:
An EFC-MAYM Gathering for Junior High, High School and College students alongside adults, who love the church, and desire to serve, lead, grow and seek the kingdom of God first, together. Open to all RMYM churches!
Goal: To have EVERY Mid America CHURCH send (at least) one teenager and one adult to this gathering.
reGENERATION 2016 Lab Presenters: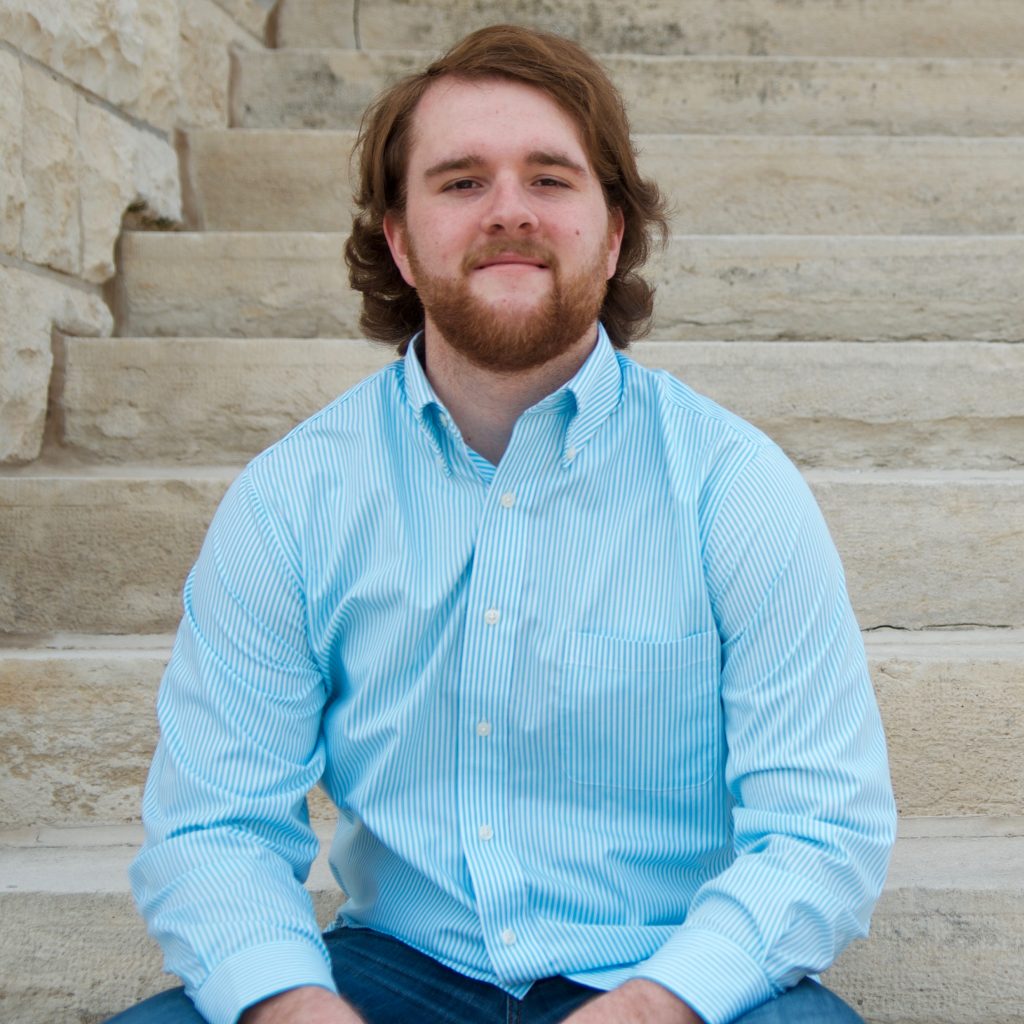 Josiah Brown, originally from Chandler Friends Church in Chandler, OK, is a senior at Friends University studyingFinance and Christian Spiritual Formation. He has big plans for 2017: graduate from college in May, get married in June, and then start his new job as Pastor of Student Ministries at Friendswood Friends Church! God has used EFC-MAYM youth ministry events to shape Josiah's life which makes him thankful and excited for the opportunity to help at reGENERATION 2016.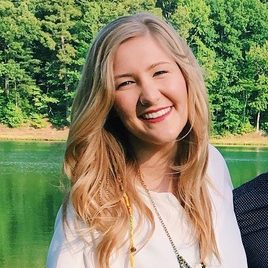 Jenna Easley, originally from Odessa, TX, is now a senior at Friends University studying Religion and Philosophyas well as Christian Spiritual Formation. She will graduate this coming May and is looking to continue her education with a Masters in Spiritual Formation and Leadership. Jenna has worked the past three summers at a national youth camp called "Student Life" leading recreation and investing her time into students.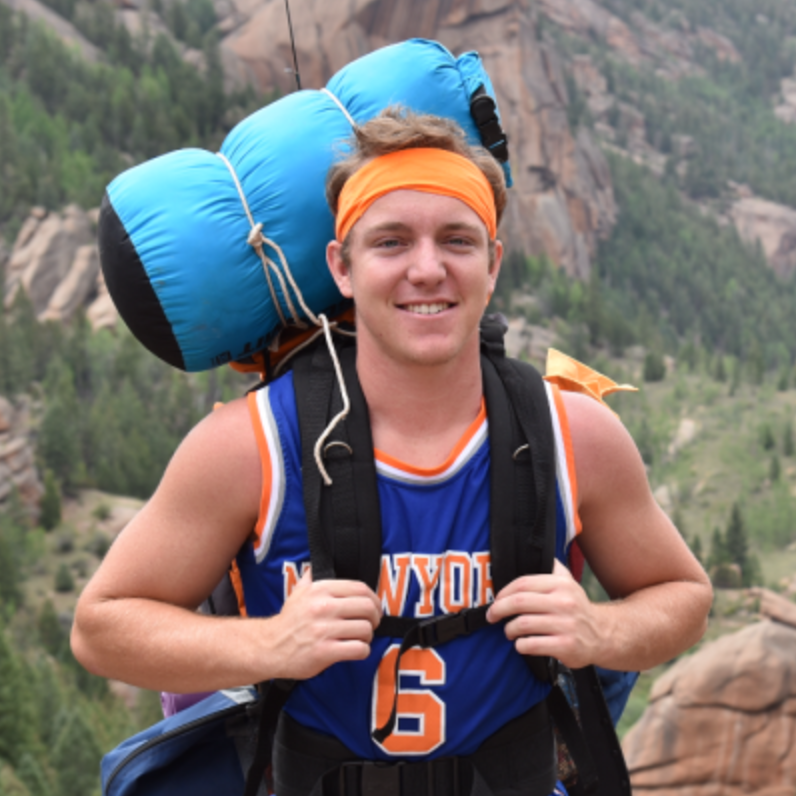 Ike Hedquist, originally from Topeka, KS, is a junior at Friends University majoring in Christian Spiritual Formationand Business Administration. He currently attends Northridge Friends and serves in a ministry called YoungLife, where he invests in local middle school and high school students. Ike enjoys and spends much of his time doing all things outdoors and adventurous.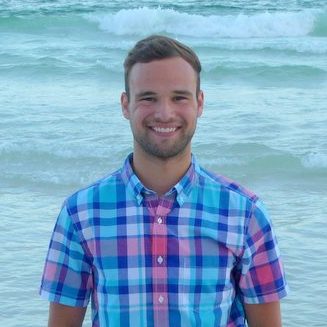 Austin Schmidt, originally from Hutchinson, KS, now attends Northridge Friends Church in Wichita. Austin is a Junior at Friends University majoring in Health Science and Christian Spiritual Formation. Austin attended Summit 2014 in California, counseled at Junior High Camp in 2015, led a small group at reGENERATION 2015 in Tulsa and served in Mexico during Spring Invasion this past March.
reGENERATION 2016 Worship Leaders:
Grant & Rachel Britnall will be leading worship, accompanied by youth from Bethel Friends Church. Grant has served as the Youth and Worship Pastor at Hutchinson Friends Church in Hutchinson, KS since 2013.
reGENERATION 2016 Lab Descriptions:
Instead of a conference style gathering where we come together to hear a speaker and go our separate ways, the gatherings at reGENERATION are a combination of information and experience. Just as in any other laboratory, we are going to put these questions to the test: Is God loving, self-sacrificing, and trustworthy? Can God really transform us? Join us as we examine who God is and how we can experience him. reGENERATION labs are two hours each, consisting of a brief presentation, an extended period of application (spiritual practices), and then a time of processing with your Re-Group.
(The inspiration for the reGENERATION Labs comes from The Good and Beautiful God, by James Bryan Smith, the primary professor in the Christian Spiritual Formation Program at Friends University)
God is Love. Culture teaches that reward, respect, and acceptance are based upon our performance. Many of us unknowingly project this understanding upon our relationship with God, resulting in the narrative that God only loves us when we are good. Jesus tells a different story: God's love is completely unconditional. No matter your performance God loves you with height and depth that we cannot even begin to completely understand or appreciate. This lab will resonate if you struggle to believe that God loves you despite your sinfulness, perfectionism (legalism) and if you believe that God loves you but doesn't necessarily "like" you. We will use the spiritual practice of Lectio Divina to help reinforce the true narrative of God's unconditional love into our hearts and minds.
God is Trustworthy. All generations must learn to see God as worthy of Trust. The God that Jesus revealed is completely good and therefore can be completely trusted. He is more out for our good than we often know or realize. In fact, God is more out for your good than you are! When our lives are consumed with worry and stress God is the dwelling place we can turn to and trust in. God's Kingdom is a refuge unlike any other. Once we've decided to give him the throne of our life we can start to go deep and then wide. As we begin to view God as trustworthy, and think well of Him, we enter into the good life that we have been offered. This lab will explore the concepts of worry and trust, and how they form our narratives about God. We will also examine spiritual practices to help learn these concepts in our ongoing pursuit of life with God.
God Is Self-Sacrificing. A commonly held misconception about God is that He is selfish, distant, and always angry. Jesus reveals a God who is humble, gentle and willing to lay down his own life. God sacrificing himself through the death of Jesus is not a sign of weakness, but instead shows the greatest power the world has ever known. Philippians 2:7 tells us that God made himself nothing, taking the nature of a servant. Through the life of Jesus we can see more clearly how God is self-sacrificial in nature. In this lab we will explore the depths of God's love through all he has sacrificed for us, as well as the paradox of strength in self-sacrifice.
God is Transforming. The phrase in Christ or in the Lord occurs 164 times in Paul's epistles. What does it mean to be "in Christ?" The commonly held beliefs that "Jesus is far away" and "oh, terrible, sinful me" overshadow are false narratives. A true narrative is that those who put their confidence in Jesus are not merely forgiven sinners but a new creation: One in whom Christ dwells and delights. When we can begin to identify as saints rather than sinners we allow ourselves to be who we were created to be and in turn more like Christ. We must first see Christ for who He is in order to see ourselves for who we are which allows us to see God for who He is. When we allow ourselves to become slaves to righteousness we find our freedom in allowing God to transform us day by day into closer reflections of His Son.
Details:
reGENERATION will be a cell phone free experience. During this gathering we are raising the bar in creating space for formation asking everyone to lay down their life and their cell phone in order to fully engage. As we do this together, we are excited about the ways that God will speak into our lives as we pay attention to Him and others in a more profound way than normal. This expectation is mandatory for youth and strongly recommended for all adult participants with the exception of the primary youth leader from each church.
Guidelines:
Respect, follow, and be present at all activities on the Schedule, which includes everything from meals to labs/general sessions to hospitality rooms to curfew.
Participation in all scheduled activities is required. No exceptions!
No Guys in any Girls Room or Girls in any Guys room at any time.
Dress Modestly.
No PDA
Respect each other by respecting their property, personality and person.
Respect the property and honor all reGENERATION leaders and and camp personnel.
Respect other guests in the lodge, as a witness to Christ, yourself and your family.
Any students driving to reGENERATION must park their vehicle permanently during the gathering.
Church group adults are responsible to transport all students for reGENERATION activities and meals.
Cell phones should be left at home. Please enjoy this opportunity to be in fellowship and retreat – away from unnecessary distractions.
Profanity, alcohol and tobacco products are totally prohibited.
Any potential participants not willing to honor these reGENERATION guidelines should not plan to register.
Transportation expenses are the sole responsibility of the participant and/or parents.